Whoever you are, wherever you're from, you are welcome here.
Every Sunday night at 6:15pm we invite you to join us for Summit Youth. Open to high school
and middle school students, we begin the night with a discussion-based
lesson where our leaders work to help students grow in Christ.
We then break for time together with each other. Hope to see you there!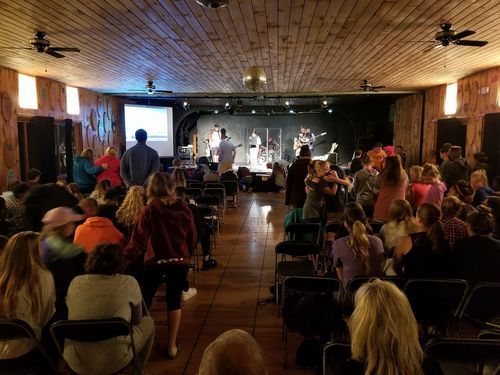 September 19th : Fall Kick off
September 26th : Time change (begin 6pm meeting time)
September 27th : Parent Meeting, 6pm
October 31st : No youth group - volunteering at Trunk or Treat!

Save the Date:

January 14 - 16, 2022
Berea Deep Freeze (New Hampshire)


Summit Community Church

53 County Road, Gorham, ME 04038
We'd love to hear from you. Fill out the form below to get started.