Whoever you are, wherever you're from, you are welcome here.
Every Sunday night at 6:00 we invite you to join us for Summit Youth. Open to middle school and high school students, we begin the night with a discussion-based lesson where our leaders work to help students grow in Christ.
We then break for time together with each other. Hope to see you there!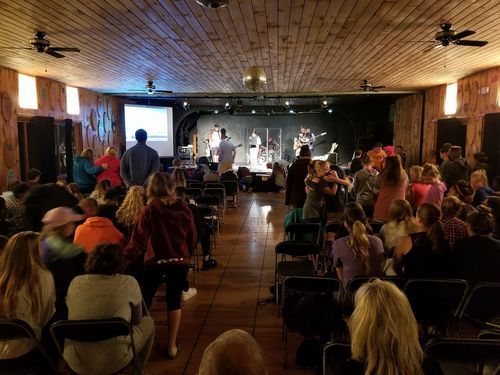 Summit Community Church
368 Gorham Road, Scarborough, ME 04074
Get Connected. Go Deeper.
We'd love to hear from you. Fill out the form below to get started.